GV guitars – headless RUN
Buy one and get one! Lockdown limited.
Join the run and get a free cigar box guitar with your headless guitar.
Here at GV headquarters, we feel the impact of the current situation, too.
The lockdown can drive you mad, but it could also be a great chance to improve your guitar play, to create more music, and also to dream and design your custom headless guitar. Extra happiness comes always handy, especially in surreal times like this.
That is why we decided to create a Run for our brand new headless model called Syrius.
Within this Run you will get a fully customized headless guitar. Choose your material and pickups for your customized GV Syrius model below. 
Specifications and available options: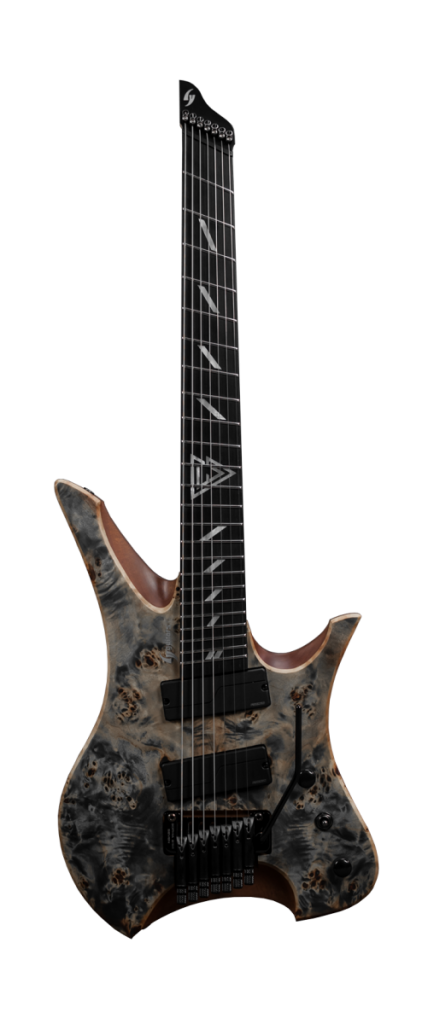 Body material options:
swamp, alder or black walnut
Body top:
choose a beautiful colored top from Quality Tonewood (check pictures below)
Neck material:
maple with 2 stripes options: wenge or mahogany
Fingerboard:
rosewood or ebony
Headless hardware:
ABM 3801 type + ABM 7010b
Pickups:  
set of Bare knuckle pickups 
Strings and scales:
6 string – 25.5″ / 27.67″
7 string – 26.5″ / 27.67″
8 string – 28″
Multiscale options also available*:
6 string: 26″-25.5″
7 string: 27″-26.5″
8 string: 28″-26.5
Agility:
left and right handed models available

* no extra fees for multi-scale
* no extra fees for left-handed version
nut type
0th fret

construction
bolt-on neck
dual reinforced neck
two way truss rod and
2 passive carbon rods
inlayed fretboard
(at 12th fret) with GV logo and dots at common positions and Luminlay side dots
strap lock
Dunlop straplock
cavity
screwless, magnet-locked cavity
Why do you need a headless guitar?
1. Weight and Ergonomics
By omitting the headstock and the tuners, your guitar is going to be lighter. At first it could seem as a minor difference, but If you use your guitar standing up, this is going to be a huge plus for you. You'll have less pressure on your shoulder while wearing a strap.
2. Easier and quicker string changes
No more fiddling with strings around the tuners. Just insert into the bridge piece and tighten with a hex-wrench at other the end.
3. Travel friendly
No headstock –> shorter instrument, easier to manipulate and carry around.
4. Great looks
Yeah, this is, of course, kind of subjective, but you're gonna look unique having one of these in your hands.
5. No headstock, no problem
Many headstocks suffer grievous bodily injuries every year, that often end with several separated parts. Without a headstock this won't happen to you for sure. 🙂 
Choose from beautiful body tops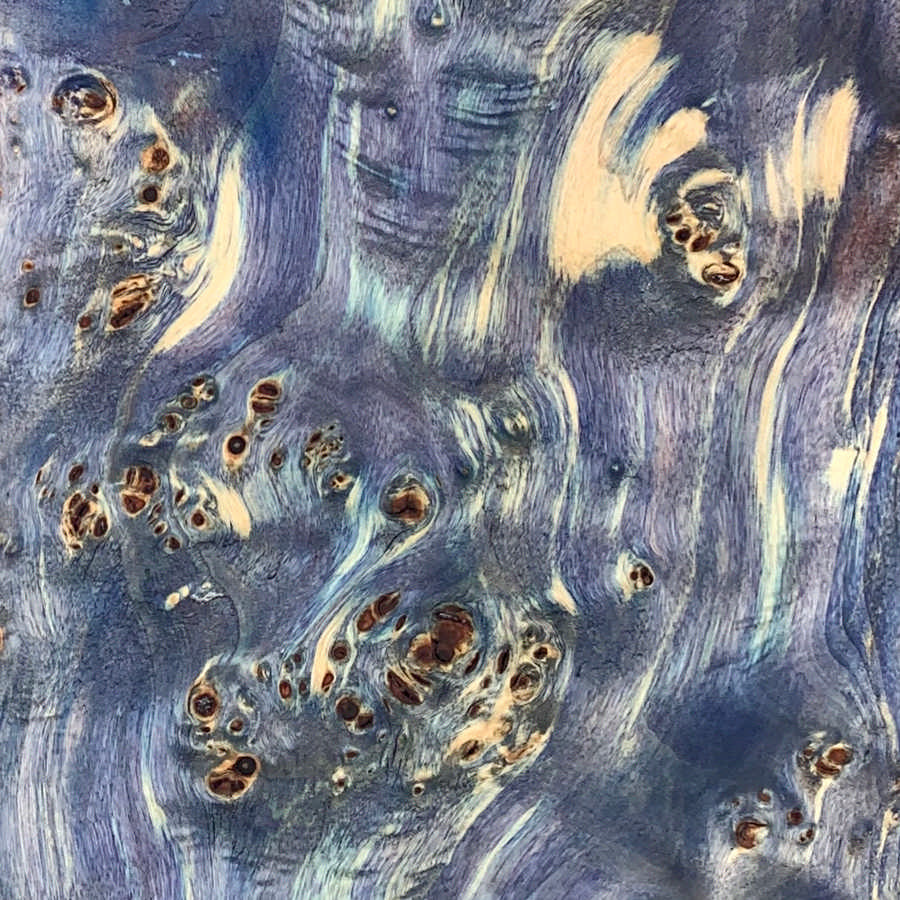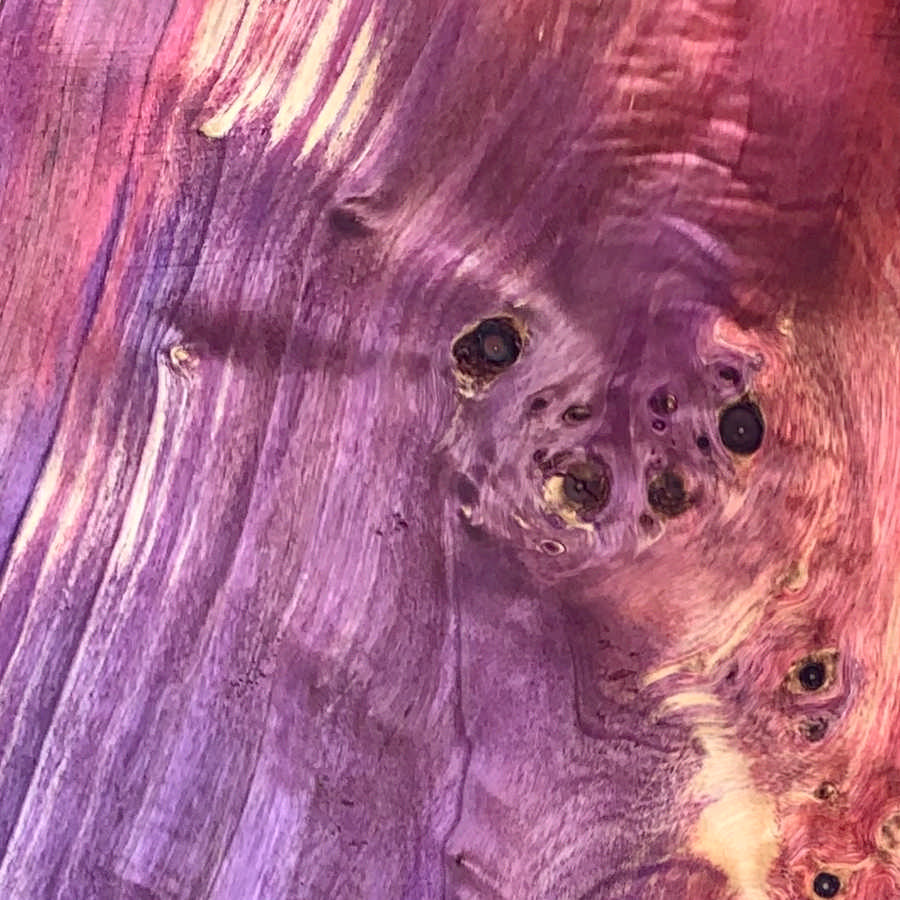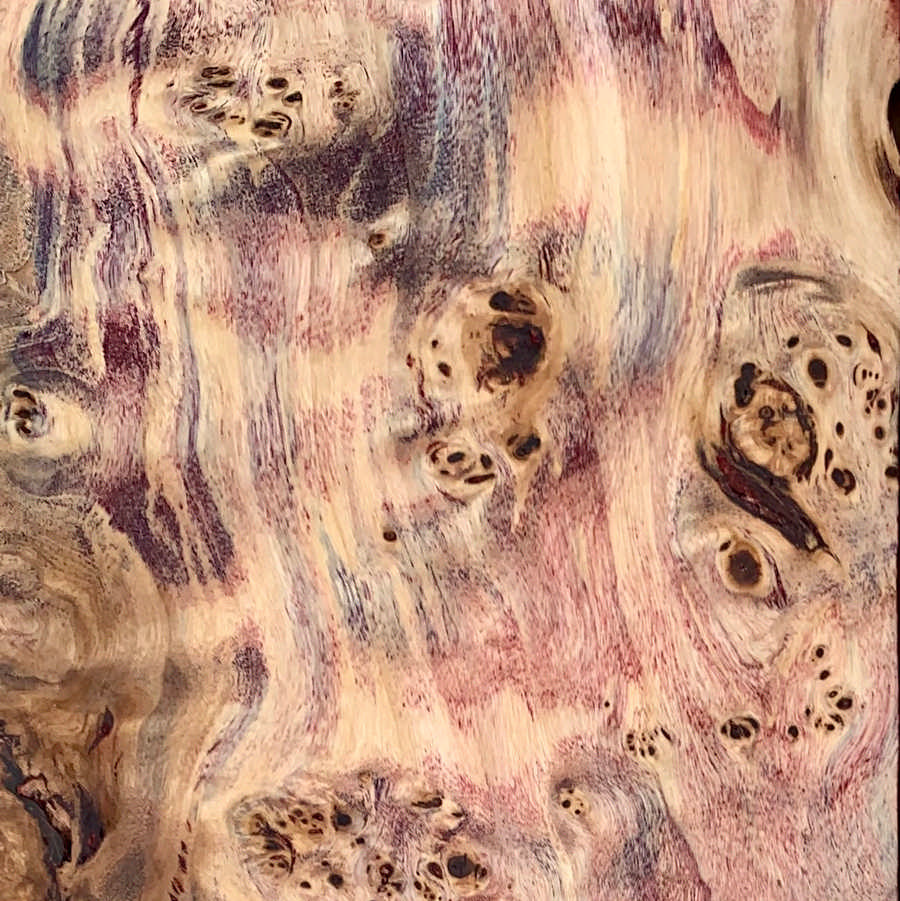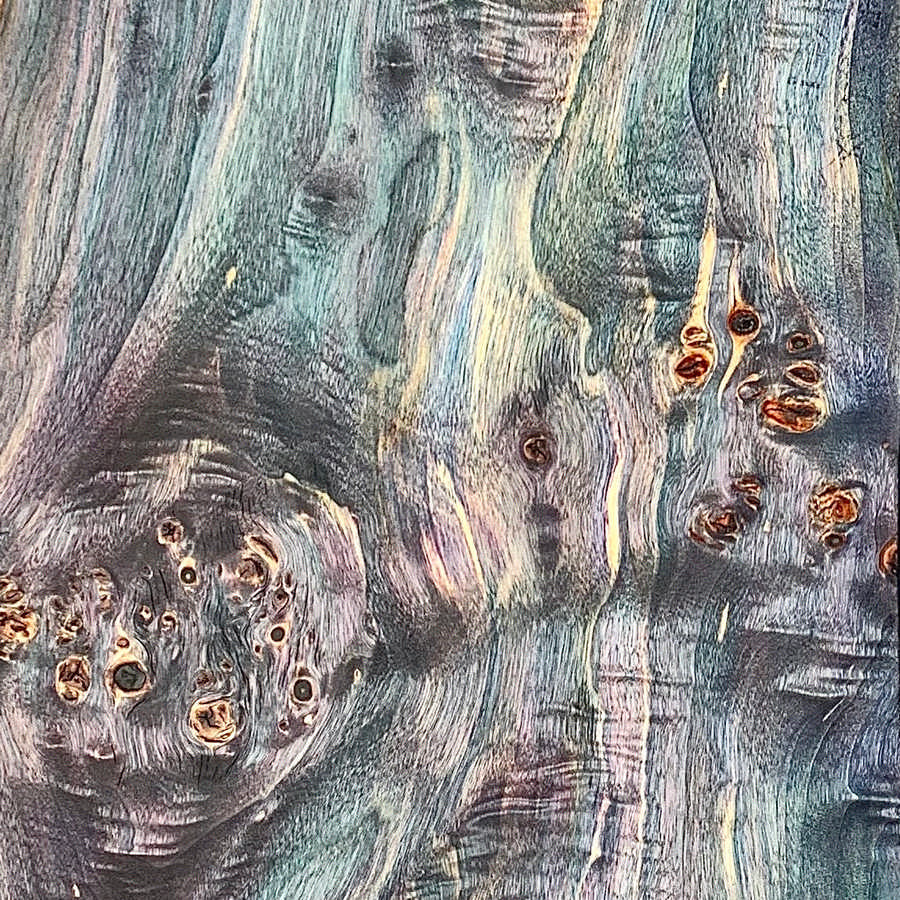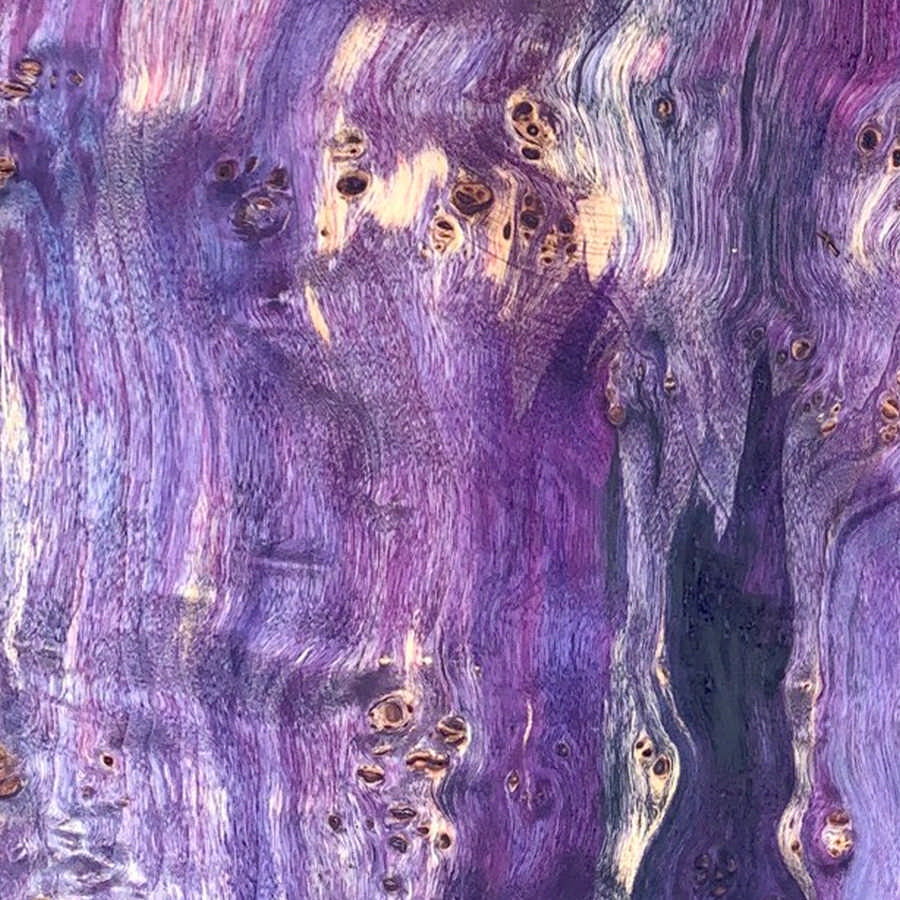 Not only the Cigar box guitar , but the body top will be also a bonus to your headless guitar!
All tops are made by Quality Tonewood. 
Check out our gallery of Syrius model:
Our Prices
These are special prices, with special bonuses, available only during this Run!
We think that the lockdown could be a great opportunity to learn new things. This instrument is similar to a guitar, but still different. The cigar box guitar is a simple chordophone that uses an empty box as a resonator. Also, cigarbox guitars usually do not have frets, the intonation is done with a bottle neck or a slide.
During The Great Depression of the 1930's there was a resurgence of homemade musical instruments. In those times of need CBG's got quite popular. – We know, it's a bit grim but also perfectly aligned to the current surreal situation.
3 strings
G-D-g tuning
laser-engraved neck for easier orientation
traditional screw-and-nut bridge and screw nut
custom single coil pickup
surprise design**
** Surprise may only come with the looks of your instrument, listed features will apply.
The usual base price for a headless GV guitar is 2200 EUR (this means a 6 string guitar with no fancy top).
This is a special run, some of the guitar options are not available. On the other hand, we have not one, not even three, but four bonuses for you:
 a gorgeous body top of your choice
 multi scale and standard scale for same price
left handed models also available for same price

 a

free

cigar box guitar
Participating in the 2020 GV custom guitars – headless RUN will cost you as following***:
6 string – 2000 EUR with a bonus colored top from Quality Tonewood  and a free Cigar Box guitar
7 string – 2100 EUR with a bonus colored top from Quality Tonewood  and a free Cigar Box guitar 
8 string – 2200 EUR with a bonus colored top from Quality Tonewood  and a free Cigar Box guitar 
Best instruments I have ever hold in my hands. Super comfy, playable, incredible sounding
I would recommend GV guitars to everyone, who wants a second partner for a lifetime in addition to his wife.
GV has managed to combine everything that was ever important to me in my guitar. I have never found all of those things in just one instrument ever before.
Delivery time and shipping
      To build a guitar usually takes 3-6 months. We are determined to follow this deadline with this Run too. We are planning to start the build process at Q3 of 2020, that means the deliveries should start at the end of Q4.
      The delivery prices vary based on distance from our headquarters. Shipping prices for EU will start from 50 EUR. Shipping prices for the RoS (rest of the world) we can estimate after you sent us your address, after that we will tell you what would be the delivery cost in your case. We will try find the best option of delivery to your country. We ship almost world wide.
Do you have a question?
Ask us!
*** shipping and duties are on customer
**** pictures on this page are for illustration only, all guitars will have fixed bridges, bolt-on necks and 0th frets